Social Media Advertising is a way to target audiences on specific networks through demographic information so targeted consumers can see your brand in their feeds. And it works really well when done right. But pushing paid content in front of random social media users isn't going to immediately work or perform well at all. You have to be strategic with your ad spend, content selection, targeting frequency and audience demographics.
5 Most Common Paid Social Goals
To help you start brainstorming your campaign objectives, let's look at the five most-common goals for social media advertisers:
Increase Traffic: If you need more eyes on your homepage, blog or product landing pages, traffic helps. Traffic goals boost your total unique visitors and page views. This goal is perfect if you're looking to promote a new site, brand, product or sale/deal.
Increase Visibility: Higher awareness of your brand leads to more purchases, recognition and loyal customers. Visibility goals are great for increasing reach and impressions, which is ideal for brand awareness campaigns.
Increase Engagement: How can you tell if users actually like your posts? Measuring engagement through shares, comments, likes and retweets can help you understand what content works best. It also allows your brand get the conversation going with users.
Increase Lead Generation: Many brands use paid social ads to help generate leads. This is ideal for brands wanting to promote gated content or other resources that can help users become more invested in your brand.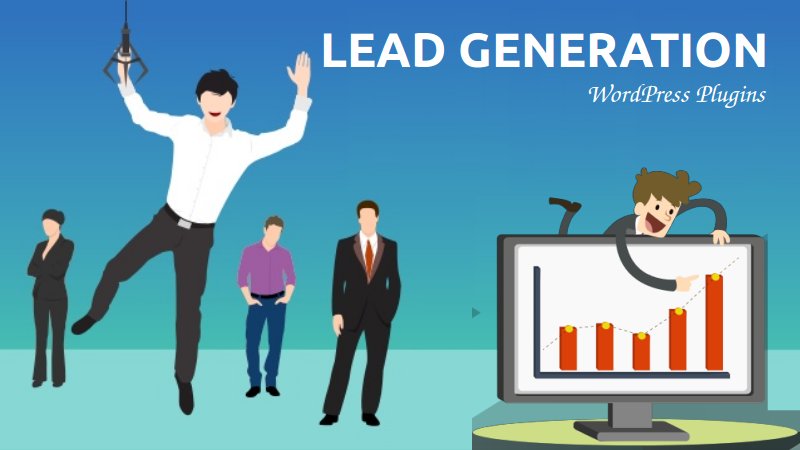 This can be a multi-step campaign as you could target these invested users specifically on the next ad. It also helps bring prospects into your funnel.
Increase Sales: Online retailers have plenty of social advertising options to help sell products and services. Brands can run tests on paid ads to see product interest or to help run deals to get more sales. This is also ideal for brands releasing new product features.
Comments
comments