What is Search Engine Optimization?
SEO is a collection of tools and best practices that help your website rank higher in search engine results, thereby driving more traffic to your site and potentially more business.
However, although SEO once involved adding keywords to your site for search engines to find, SEO in 2018 is far more complex and involves a much broader scope of considerations.
How to Create an SEO strategy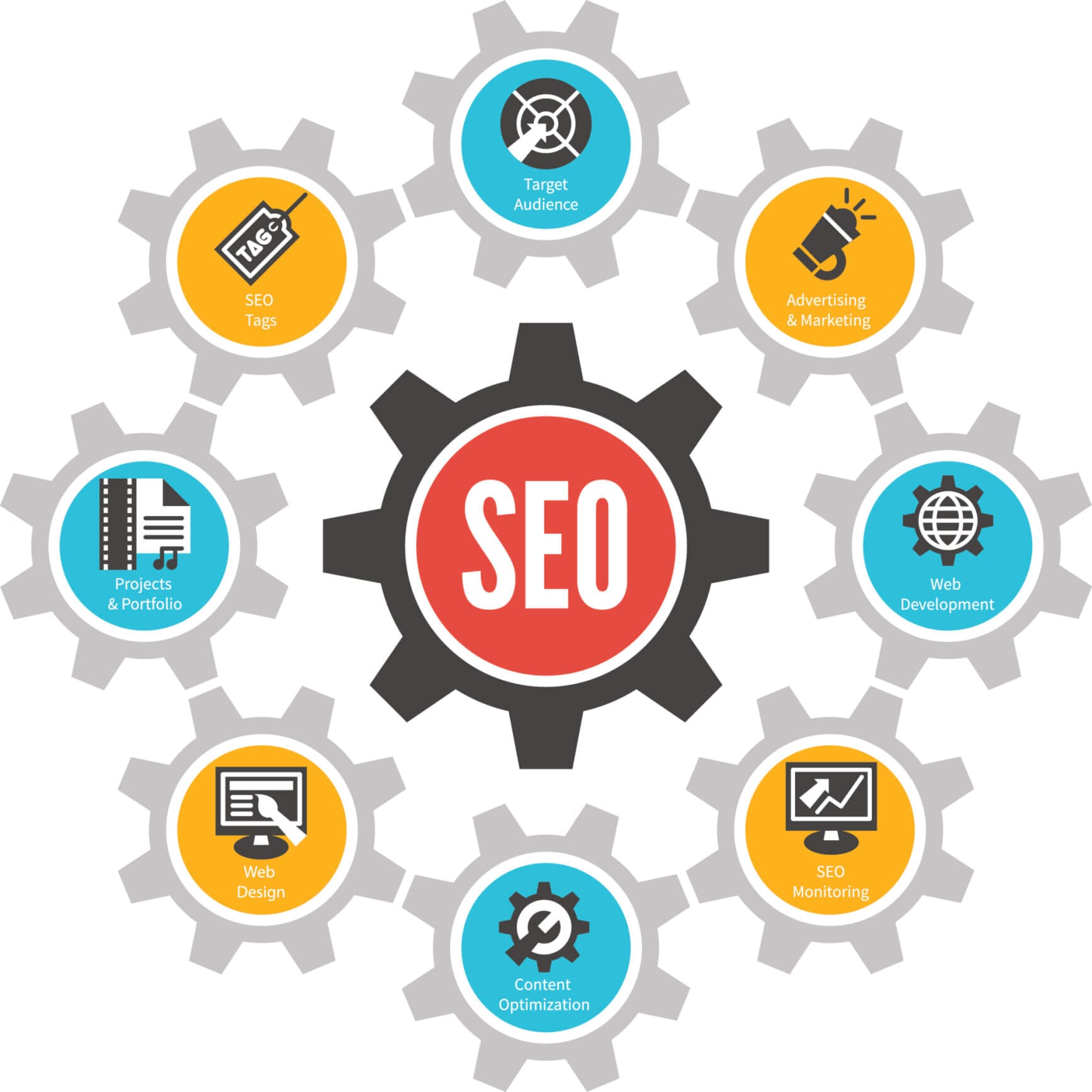 Forget what you think you know about SEO and start thinking about it as an ever-evolving field. As users' behaviors and search engines' capabilities develop over time, standards come and go in the blink of an eye.
Assuming you can skip SEO and just 'wing-it' might keep you from reaching your full business potential.
It's not just the online marketing industry that's evolving; your business's industry is also maturing. So when it comes to SEO, you really can't "set it and forget it." You need to be monitoring and tracking how well everything is working so you're always one step ahead of the competition.
Comments
comments